Our Church has reopened for mass this week and it is wonderful to hear the responses coming back from parishioners during mass instead of the empty silence since our doors were closed.
With the Government restriction on numbers of just 50 people we will likely have to turn people away from mass at the weekend. If you have already attended mass during the week please consider refraining from weekend mass so that others have a chance to worship in the Church again also. If you are unable to get a seat in the Church at the weekend you can watch the mass via our website Live Stream or consider joining us at a week day mass.
Archbishop of Dublin Diarmuid Martin has asked parishioners to note that the use of face coverings is "strongly recommended for indoor settings".
Thank you so much for your understanding, patience and prayers as we navigate our way with the grace of God.
---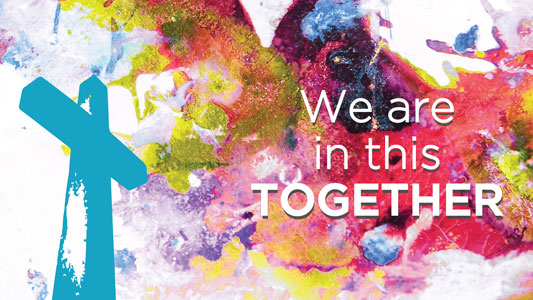 We are aiming to reopen the Church for people to attend in person at the end of this month. In order to be able to do this safely we need your help. To find out how you can help click here.
---
As restrictions are lifting, we have been working in the background for the reopening of Divine Mercy for mass in a safe and thoughtful manner. Click here to read what the parish plans are for the Church reopening and please note the later start time of the second Sunday mass.
---
Just click on the Live Stream link on the menu and make sure to join us for Sunday mass at 10:30am and weekday mass at 9:15am.
---
---
Donations
We now have a DONATE button on our Website to the right where you can make a donation to the Parish or the Diocese. We would ask anyone is able to, to consider making a donation, as the Parish income is at an all-time low.
YOU CAN STILL CONTACT THE PARISH OFFICE:
Ph. 01 4572900 or email – lucansouthparish@gmail.com
---