Confirmation Congratulations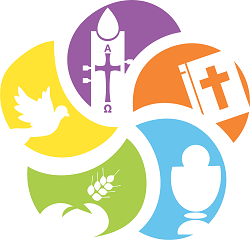 Congratulations to all the children from Divine Mercy Senior School, Griffeen Valley Educate Together and Lucan East Educate Together schools who made their Confirmation in the parish this week.
With the limit on the number we can hold in the Church it was a very different ceremony to other years but it will be the same Spirit which was bestowed and will help the children as their continue their faith journey.
We are also hugely grateful to the volunteers who helped with the organisation and stewarding that allowed these services to go ahead and keep everyone safe.