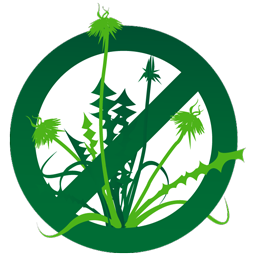 The Church grounds are looking absolutely amazing with all the work that has been done by volunteers over the summer. The new flowers and plants are absolutely blooming, unfortunately so are the weeds.
If you can please join us after 10am mass next Saturday 19th September for another Church Community gardening get together. It is a wonderful opportunity for people of all ages to mingle and help us enjoy hopefully more of the beautiful sunshine we have been enjoying recently.
With your help we can keep the flower beds looking well for the benefit of all our Church users, whether they come for quiet prayer, mass, Baptism or more.
Thank you so much for all the help you have given so generously so far this year. God bless and stay safe.