Church open for Private Prayer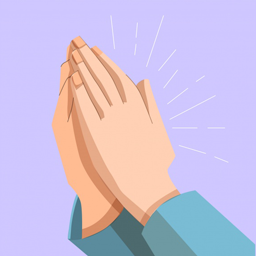 While the Church is not open to parishioners for Mass, the Faustina Chapel is open for private prayer from 10am to 12 noon Monday to Friday.
Please remember to sanitise your hands when you enter and wear a face covering if you would like to visit the Church so it can remain a safe space for everyone.
Thank you.