First Penance / First Holy Communion 2020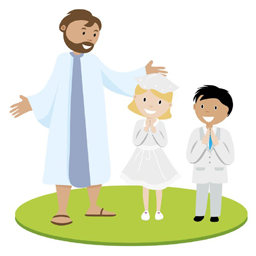 We have dates in place for the celebration of First Penance and First Holy Communion for our parish children in the coming weeks, please see our First Communion Page for more details.
You will find all the information you need from a search page with the dates and times of your child's ceremony to the service booklets for you to download/print and use to prepare your child for their special day.
Please make sure to complete the Registration Form to let us know that your child will be attending.