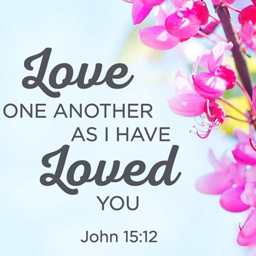 As you know we have a wonderful team of volunteer stewards and cleaners in our Church who give up their time for each mass to make sure that our Church is a safe and welcoming environment for all Church users in these uncertain times.
The policies we have put in place have all been carefully considered by our Priests and our reopening team on which we are blessed to have medical staff to help advise on best practises.
Our volunteers accepted when they signed up to help that they would have to attend a training session, sacrifice their time on regular basis, sometimes have to stand for the duration of mass, occasionally get rained on when stewarding in the courtyard in Irish weather and remind parishioners of the safety guidelines we have in place.
Sadly, some stewards have been at the receiving end of sharp criticism from those unwilling to follow their directions and have been subjected to unpleasant and unjustified criticism and hostility.
If the stewards were not in place we could not open the church at all, so it is particularly unfair that they should be subjected to unwarranted hostility. We should be extremely grateful for their voluntary service and treat them accordingly. Remember that the policies are there to protect you and everyone in the Church, especially our more vulnerable members.
In today's advice to parishes Archbishop Diarmuid Martin wrote the following:
It is important that our parishes and Churches give good example and that we remind people of our common responsibility to prevent the spreading of the virus.

….

The growing number of cases in the greater Dublin area would urge us to be particularly vigilant at this moment.

Archbishop Diarmuid Martin 8th September 2020
Together with the help of the Lord we can keep each other safe and continue to worship Him together.