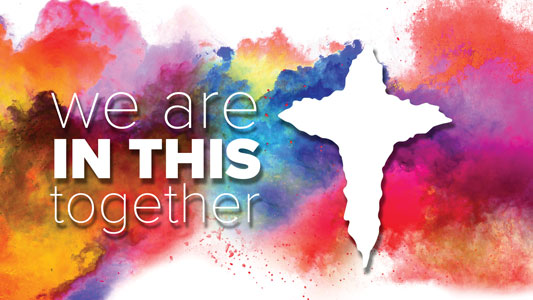 In line with the lifting of restrictions from Tuesday 1st December people will be permitted to attend mass in person in our Church. It will be wonderful to be able to gather together to pray. The same safety restrictions will be in place as before.
Everyone must use hand sanitiser as they enter the Church.
Face coverings must be worn covering your nose and mouth at all times, except for when receiving Holy Communion.
Maximum capacity for the Church is 50 seats and will be on first come, first serve basis.
Seating is 2m distanced from each other to maintain social distancing.
We need more volunteers to help with Stewarding – particularly as we approach the busy Christmas season. If you could help out please fill in a volunteer form and we will be in touch and training will be provided.