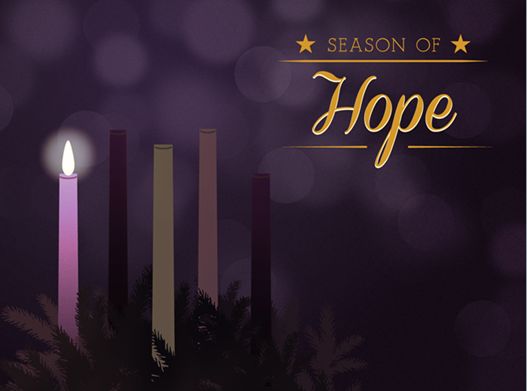 Today is the start of the Advent season where we will prepare ourselves to celebrate Christmas. The first candle in the Advent Wreath, which is purple, symbolizes hope. It is sometimes called the "Prophecy Candle" in remembrance of the prophets, especially Isaiah, who foretold the birth of Christ. It represents the expectation felt in anticipation of the coming Messiah.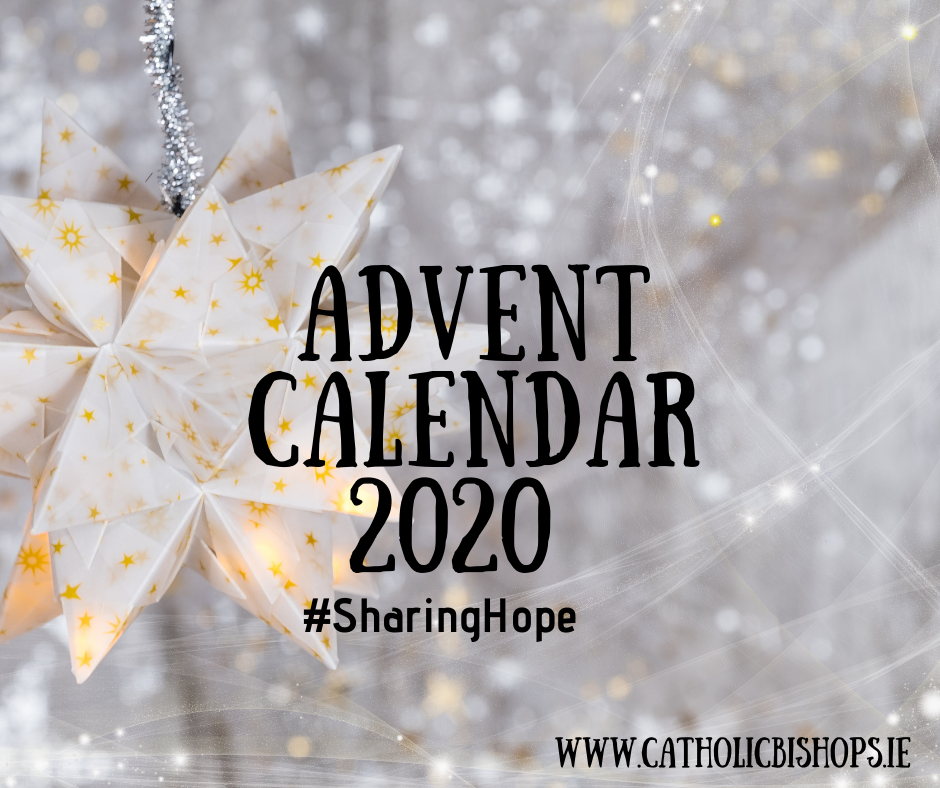 The Catholic Bishops have set up an online Advent Calendar with a virtual door for every day in Advent. Behind each door there will be content aimed at assisting people to pray and to reflect on how best we can keep Christ at the centre of our Christmas preparations during this special liturgical season.
The theme of the Advent Calendar this year is Hope. It has been a difficult year for so many people as we faced the consequences of a global pandemic. We are inviting people to journey with us this Advent Season by #SharingHope through acts of kindness and charity that all of us are encouraged to undertake during the month of December.
We hope you will join us again this year through the Season of Advent.