It has been a long journey since our doors were open for Christmas masses and then closed again due to Covid-19. It is with great joy that we can say that we are reopening the Church on Monday 10th May for people to attend mass in person.
The Covid safety guidelines are the same as when we reopened previously:
Wear a face covering over both nose and mouth
Use hand sanitiser when entering the Church
Sit 2m apart on seats marked by the yellow stickers
Maximum of 50 people including Priest, Deacon, Stewards etc permitted in the Church
Family groups can sit together in dedicated group seats in the side rooms
Movement between the pods (side rooms and main church) is not permitted
Follow the instructions of the Church stewards – they have purple hi-vis vests so easily recognised
The Church seats and other surfaces will be sanitised after mass.
There will be an hour gap between the end of one mass before the start of another so the Sunday mass times will change to 10:15am and 12:15am
We need your help
Stewards: Please consider helping us on the Steward team as with people's situations ever changing and the coming of the summer where we are allowed travel outside of the county we will need more people to cover all the masses. You can get in touch with our online contact form or approach any of the stewards after mass. Training will be provided.
Sanitising after mass: All the pews need to be sprayed and wiped down after mass and since many hands make like work please consider staying after mass and picking up gloves, spray bottle and cloth from the table in the porch and help the team get the Church ready for the next mass. With a few hands on deck it only takes a few minutes but is most appreciated.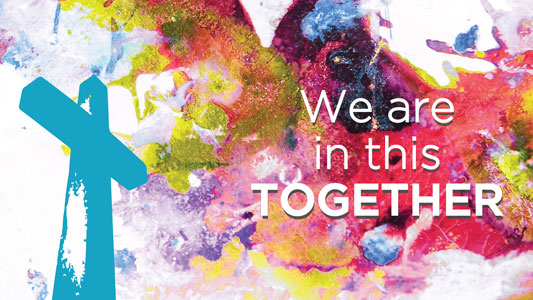 Mass Times
The mass schedule for when the Church is reopened is as follows – please note in particular the mass times on Sunday which were changed due to guideline that there has to be an hour between the end of one mass and the start of another to allow for the Church to be properly ventilated.
Monday 9:15am
Tuesday 9:15am
Wednesday 9:15am
Thursday 9:15am
Friday 9:15am
Saturday 10am
Saturday Vigil 6:30pm
Sunday 10:15am and 12:15am